Very welcoming hotel-restaurant in Saint-Geniez-d'Olt
Located in the centre of Saint-Geniez-d'Olt, hotel-restaurant LE LION D'OR is just 40 minutes from the town of Rodez, in Aveyron.
We welcome you in a warm and friendly atmosphere.
Our rooms
Our hotel features all the required qualities for a pleasant stay. With our fully-equipped rooms, we guarantee comfortable accommodations that will meet your expectations. You can choose from our seven comfortable, air-conditioned rooms, including a family room for up to 4 people, and six rooms for one to two people. They are all equipped with a TV with cable channels and Canal +, as well as high-speed internet access via Wi-Fi. Whether for a short or long stay, enjoy our special offers at attractive prices.
Comfortable and charming accommodations at attractive prices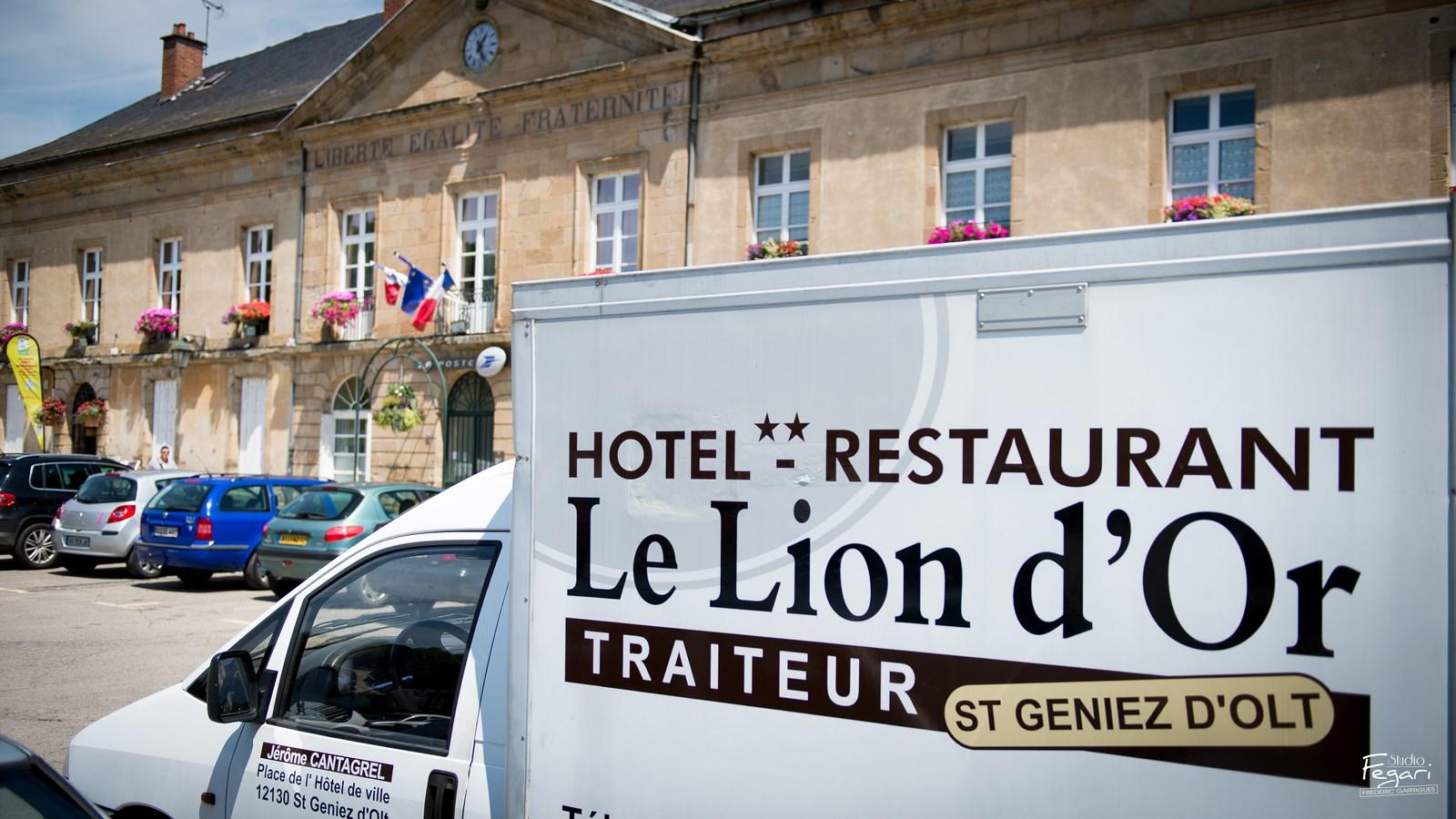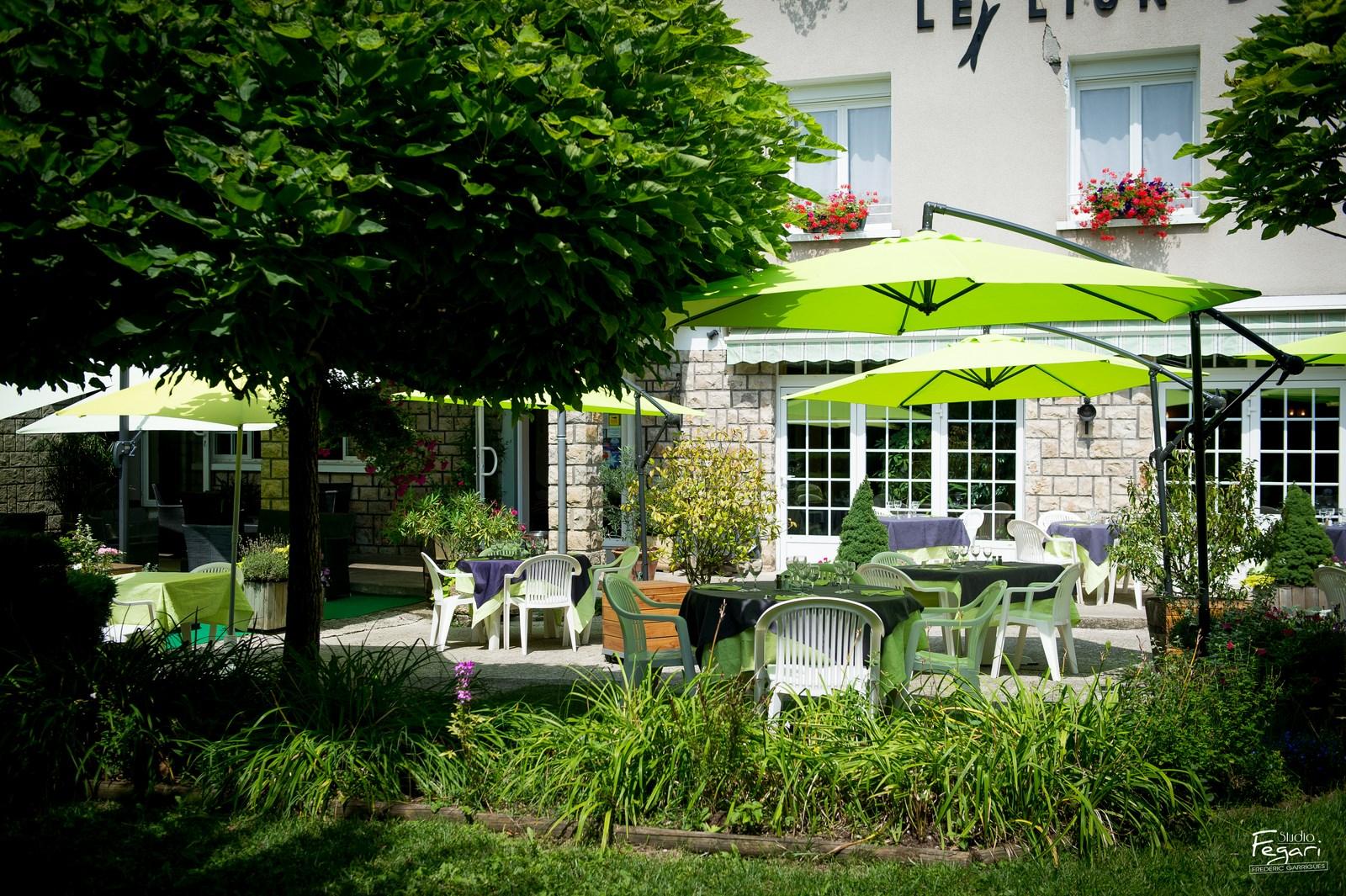 Our restaurant
Whether you check-in singly, as a couple or as a family, you will be charmed by the flavours of our traditional cuisine. Our dishes are concocted with great care by our passionate and creative chef. To taste delicious dishes in a relaxing and welcoming setting, do not delay to reserve your table. Our menus are designed to awaken your taste buds and satisfy your taste desires. We also offer a catering service for all types of events: wedding, birthday, baptism, communion, VIP reception, etc.
Traditional, refined and delicious cuisine to relish on all occasions
Why choose Le Lion d'Or?
Warm welcome
Dynamic and responsive team
Delicious food
Attractive prices
Authentic surroundings
Garden with terrace
Want to know more about our services?